ClearSlide + Gong Integration
The leading Sales Enablement Platform meets the leader in Revenue Intelligence.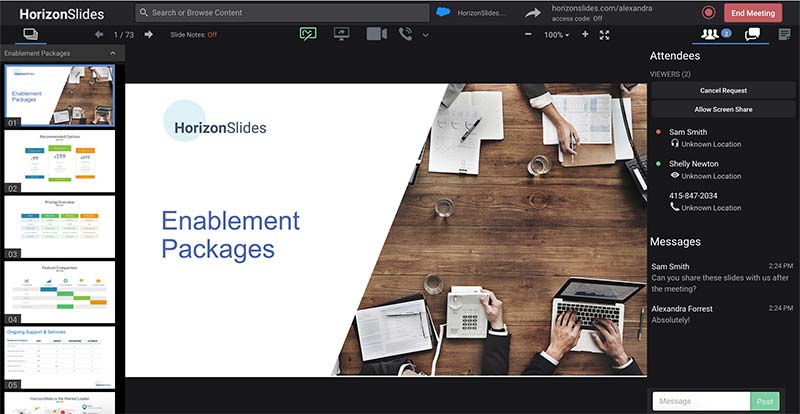 Capture Every Moment
With ClearSlide and Gong you'll never miss an important moment. Record and capture every ClearSlide call or meeting, whether it's ad hoc or planned. Give your reps the ability to host easy-to-join ClearSlide meetings on the fly. Whether your meeting is scheduled weeks ahead or hosted spur of the moment, we won't miss a beat.
Find the Exact Conversation
ClearSlide and Gong identify critical moments in your meetings. Analyze moment-by-moment meeting engagement data and understand what content and talk tracks are most engaging. Understand where the key moments are and map these key moments to your talk track in Gong to understand how what you said and what you shared impacted your conversation.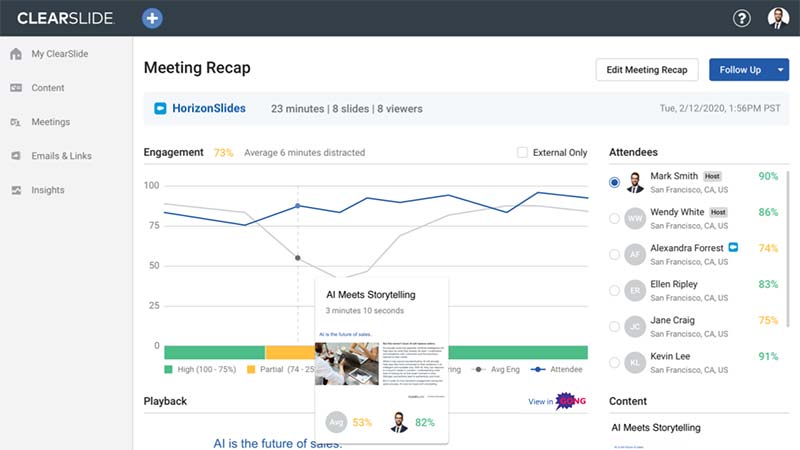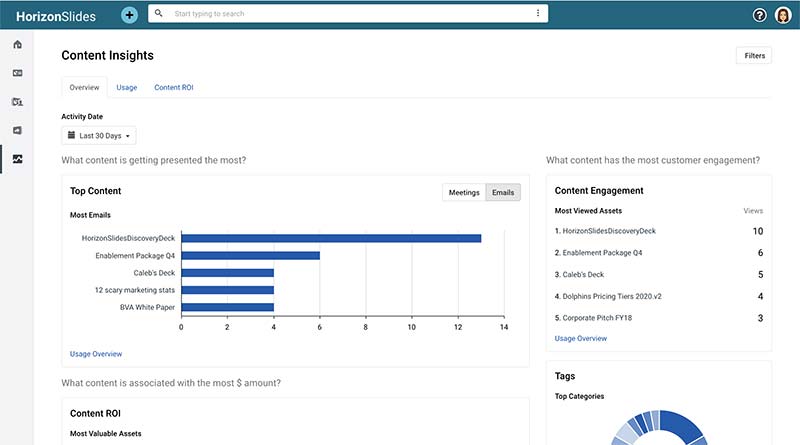 Identify What Content Drives Deals Forward
View engagement data from all your meetings rolled up to the content used. Understand content performance across all usage. Combine visual and conversational data for unmatched insights to help you understand what content and talk tracks close more business.
More Efficient Selling
With ClearSlide + Gong, there's no missed opportunities. Enjoy access to your complete content library, host dynamic live meetings, and pair visual and conversational engagement insights to accelerate deals and find coaching opportunities. Drive efficient and effective sales motions with more complete data than ever before.