Productively increase email outreach effectiveness and accelerate deals
Email Outreach and Tracking
Quickly compose high quality email outreaches that reach prospects more effectively and use powerful engagement insights to intelligently move opportunities forward.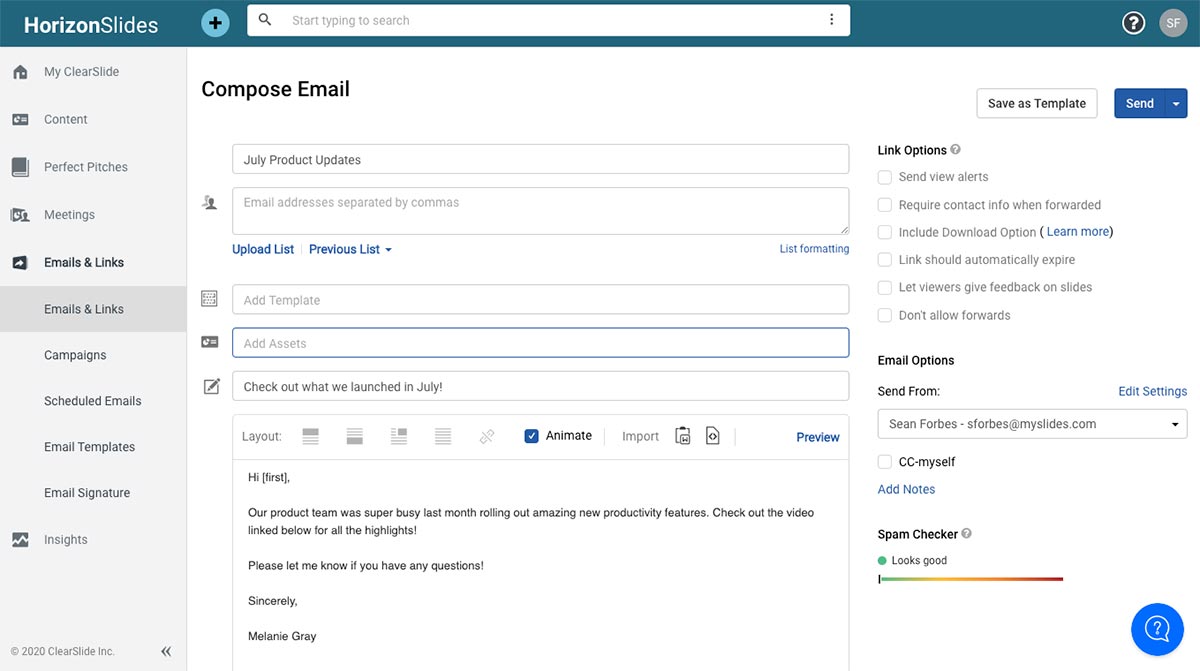 Focus on nurturing relationships
Efficiently create and send engaging emails and free up your time for more personal selling activities. Directly from Compose, quickly locate the most relevant approved content and templates to ensure your email has the greatest impact on buyers. Schedule emails – either one or a drip campaign of several over time – and maintain engagement with all customers while you attend to your most immediate opportunities. Plus, ClearSlide automatically logs your email activities back to your CRM saving you hours of manual data entry.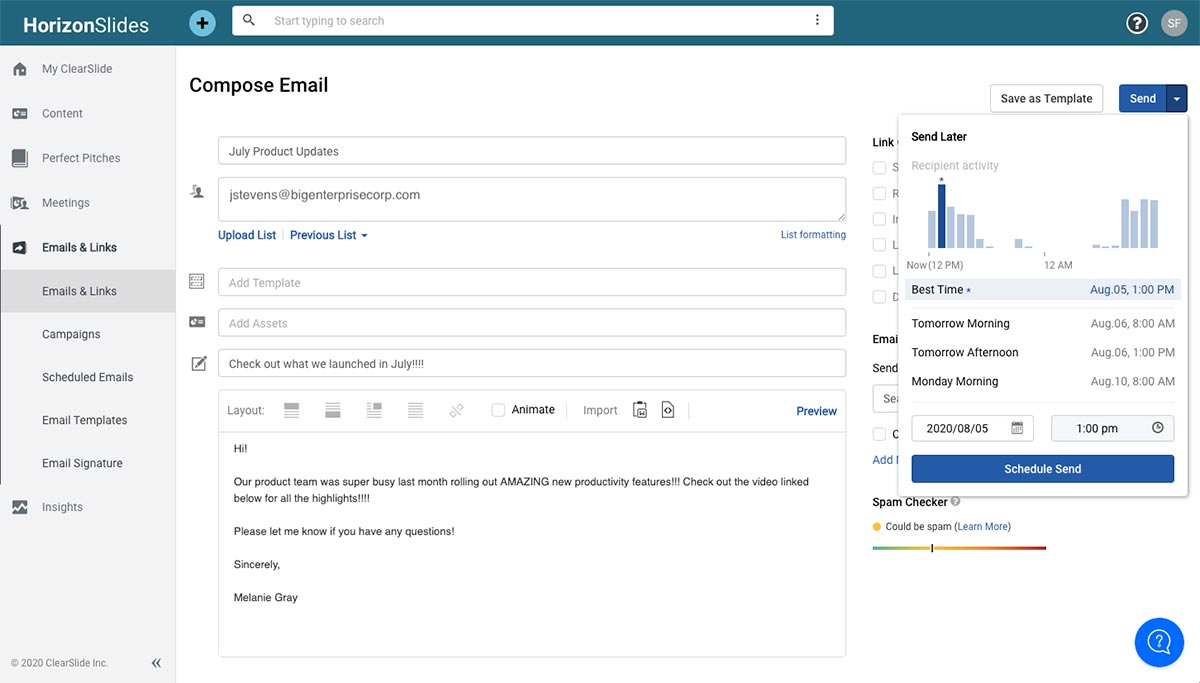 Increase email views
Reach prospects with your outreaches more effectively. ClearSlide's AI-powered email optimization features validate copy and distribution lists to help you pass through spam filters and prescribe optimal send times at the recipient level to increase the likelihood of your message being seen and opened.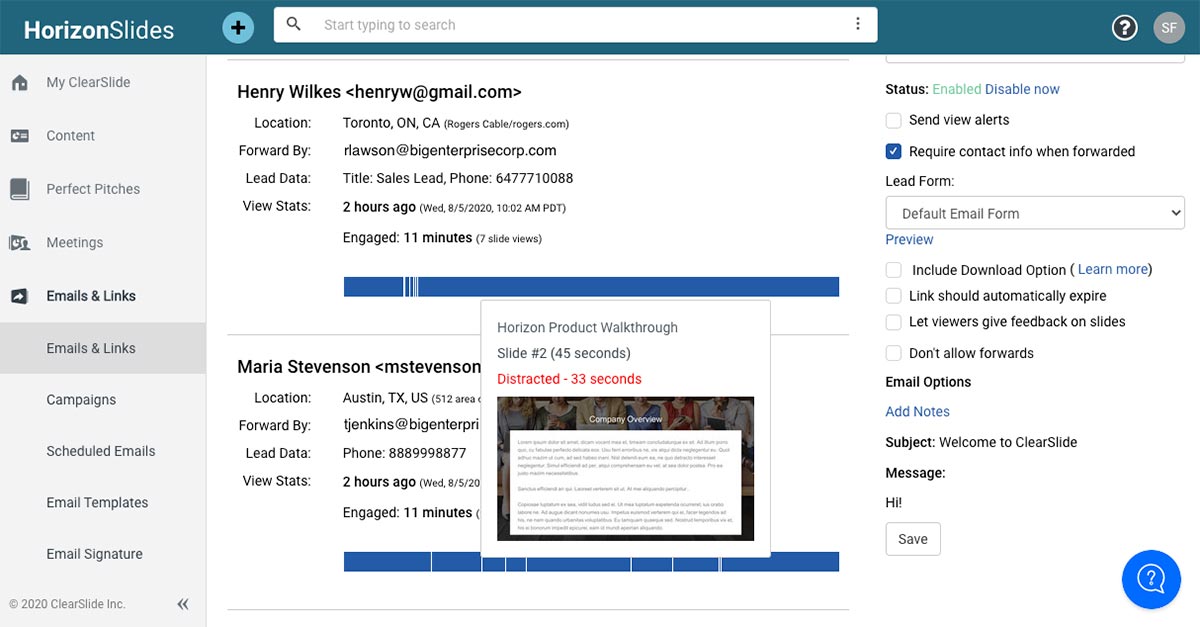 Close deals faster
Accelerate sales cycles with notifications and slide-by-slide content engagement analytics that give you visibility into buyers' interests and intent. Use this information to understand when and how prospects and customers are interacting with your outreaches so you can respond more immediately with the most appropriate next step.
Access the power of ClearSlide from your inbox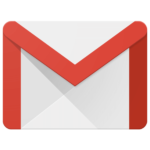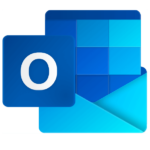 Get ClearSlide for Outlook