Are you interested in joining one of the fastest-growing cloud software companies in the world?
Ready to work and play in an award-winning work environment with an amazing group of peers who will inspire you in new ways every day? Are you passionate about making a difference in the world of business and selling while having a great time doing it? Most importantly, do you want free drinks and snacks in the breakroom?
Then what are you waiting for?
Hi! We're ClearSlide!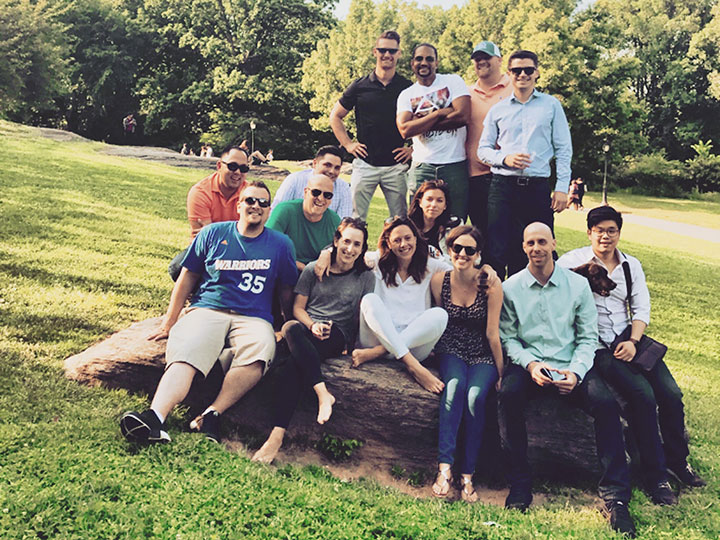 Join our Team
When you join the ClearSlide team, it's more than just a job. Sure, we offer an amazing benefits package too, but believe it or not, it's even more than that. We're talking:
Fitness program reimbursements.
Employee referral bonuses.
Vacations! When was the last time you had a vacation? Were your parents there? Were you sitting in the back of a station wagon? Then friend, it's definitely been too long.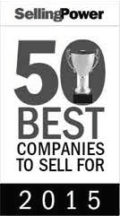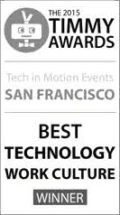 Location is Key
We've got two locations for you to choose from – San Francisco and Austin. Not exactly small towns, and what's more, we're definitely not working out of our spare bedroom.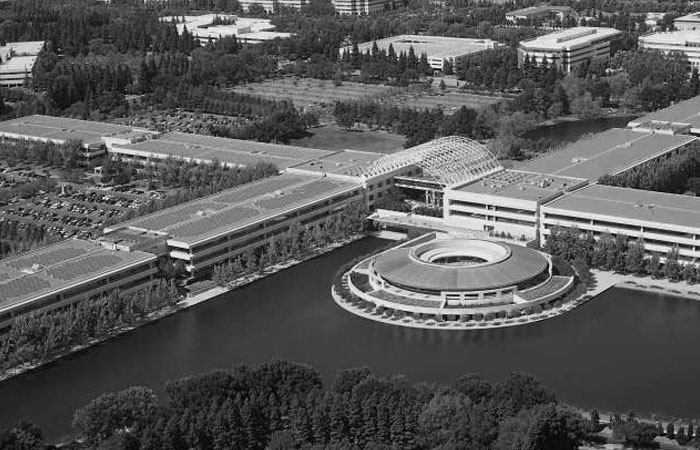 San Ramon, CA
Our office is in the heart of San Ramon, surrounded by a diverse array of restaurants, shops, and entertainment options. These brand new offices have picture postcard views of the lake and countryside.