Partner with the Sales Engagement Platform Leader
Hundreds of companies are partnering with ClearSlide to refer, sell, integrate or provide consulting services. Learn how ClearSlide platform capabilities and engagement data can help you grow and differentiate your business, craft new value-added solutions, and delight your customers. Take the next step and join the ClearSlide Partner Program today.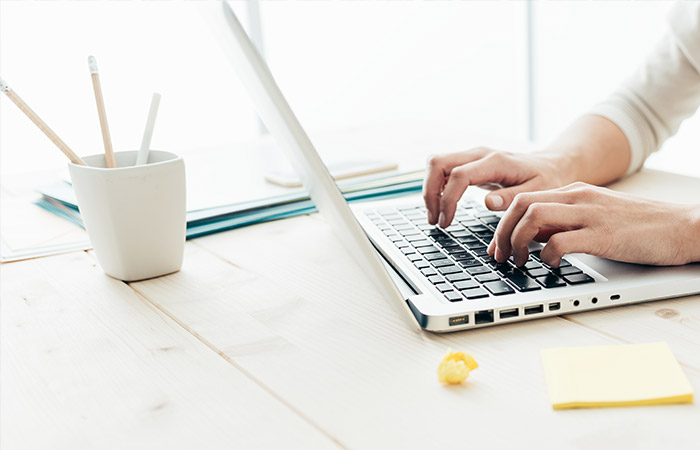 ISV & Alliances
Integrate and embed ClearSlide actions, content, and engagement data into your existing line-of-business or industry-specific solutions and apps. Accelerate revenue and get to market quickly. Check out our APIs.
Channel
Earn revenue by referring and reselling ClearSlide to your customers, helping them increase sales rep productivity, improve leader insights, and maximize the sales content impact. ClearSlide complements investments in CRM, Marketing Automation, and other enablement solutions.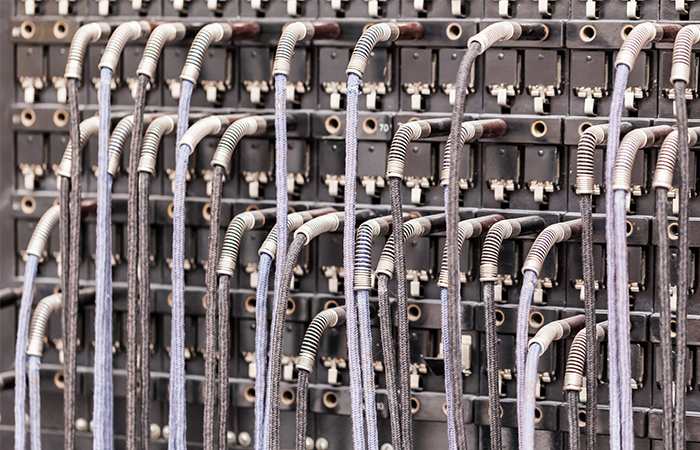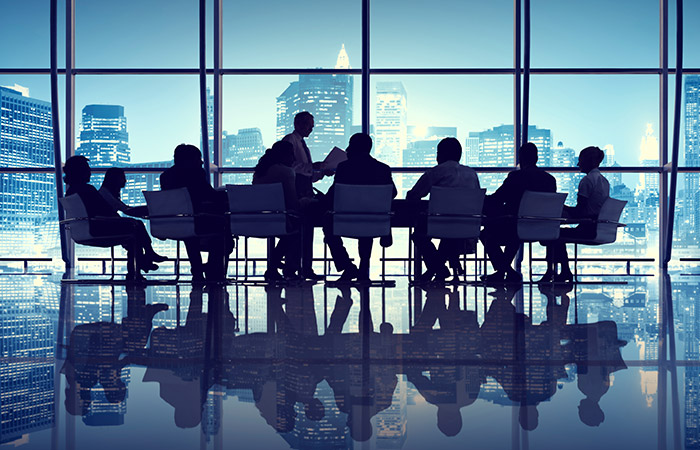 Consulting
Provide value-add services before, during, and after a ClearSlide implementation. Grow your business by optimizing clients' investment in the ClearSlide platform to transform their marketing, sales and services processes.
Developer
Both customers and partners can build amazing experiences and new solutions using ClearSlide's industry-leading API tools and resources. Check out our APIs.