On-Demand Webinars - Available to Watch Now
ClearSlide frequently hosts live webinars to promote knowledge & strategy sharing with our customers and the larger sales community. Below are past webinars available for your viewing pleasure anytime. If you have ideas or would like to partner with us on upcoming webinars please get in touch.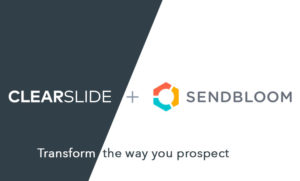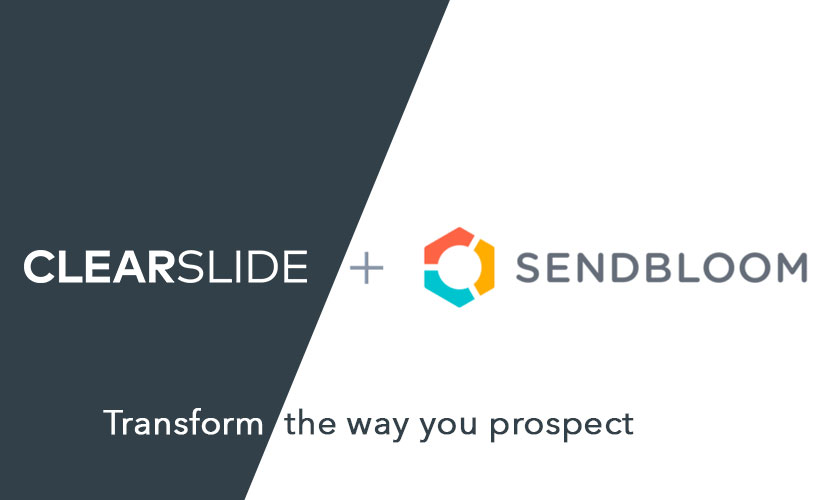 Learn how the integration between ClearSlide and Sendbloom will transform the way you prospect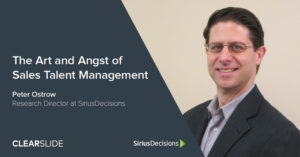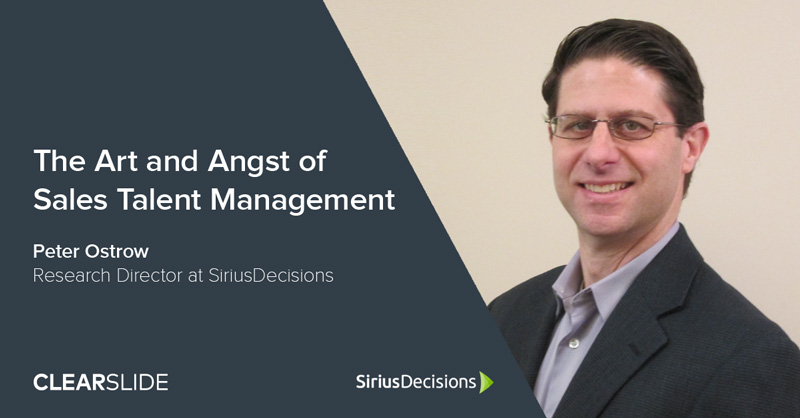 Peter Ostrow, Research Director at SiriusDecisions, discusses the latest research on the growing enterprise impact of Sales Enablement in this webinar.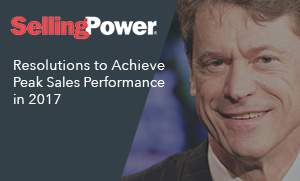 Ignite your New Year's resolutions to win more sales with this webinar from Gerhard Gschwandtner, founder and CEO of Selling Power.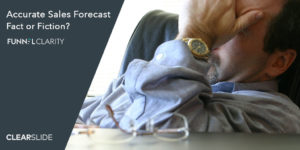 Avoid the forecasting fails and yield consistently more accurate forecasts, shorter sales cycles and better sales strategies in this webinar with Funnel Clarity.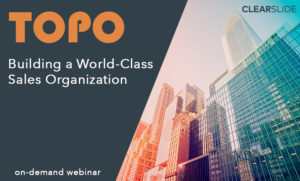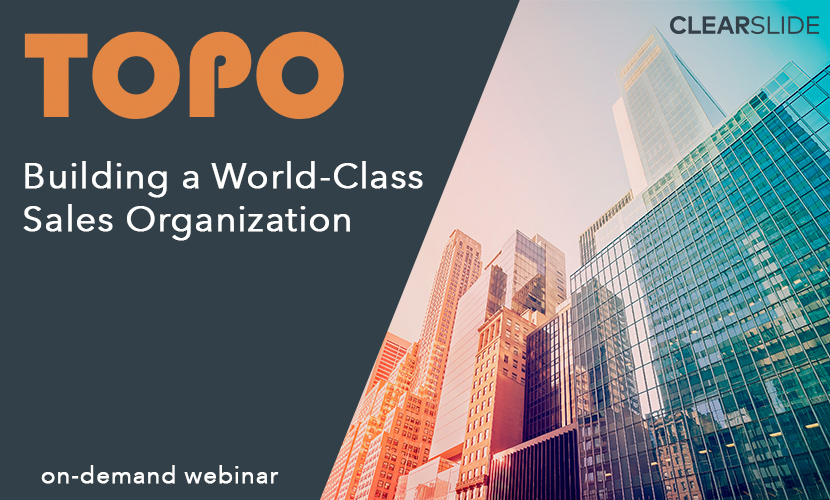 Tools for achieving successful sales enablement using real-world examples in this webinar with TOPO.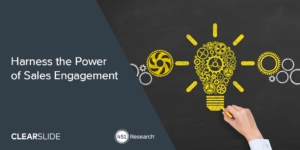 Combine sales process rigor with prospect engagement insight in this webinar with 451 Research.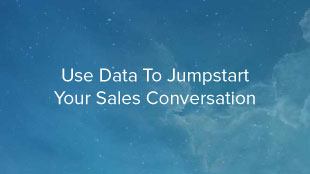 Learn How to Use Data and Content to Engage Prospects and Increase Sales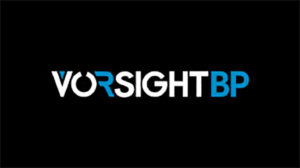 Learn the tips and tricks to make your cold calls highly successful in this webinar with VorsightBP.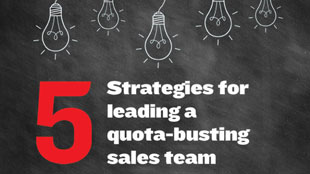 Get your sales team to consistently overachieve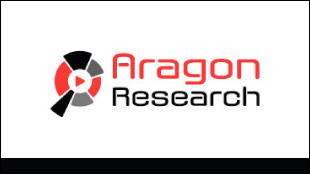 Discovering the shift to predictive content in Sales Communication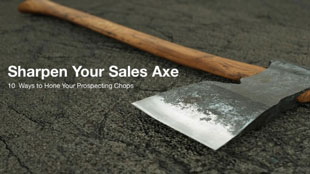 How to hone your sales chops everyday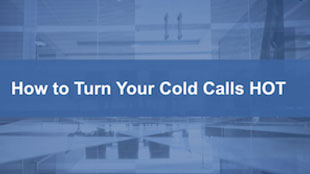 Are your cold calls effective? Learn how to warm them up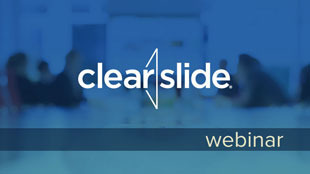 How technology has changed the buyer's process and how the sales conversation has evolved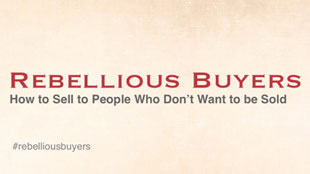 How to sell to people who don't want to be sold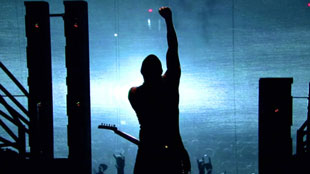 Steps to building a strong sales team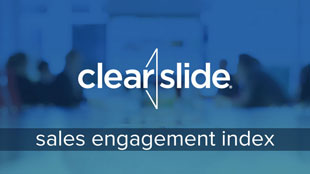 How well does your sales team engage customers?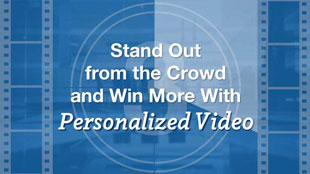 Differentiate yourself from all the other salespeople and win more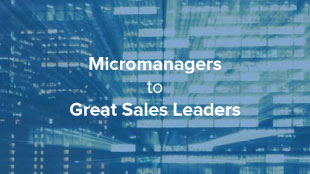 10 Tips on How Micromanagers Can Use Their Attention to Detail to be Great Coaches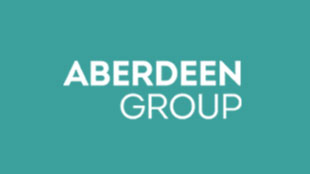 How top sales teams digitize their processes and engage with insight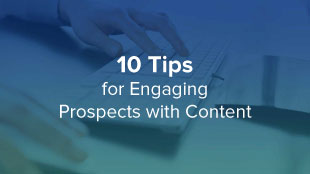 Use customer engagement data to measure and optimize your content