On-Demand Webinars - Available to Watch Now
ClearSlide frequently hosts live webinars to promote knowledge & strategy sharing with our customers and the larger sales community. Below are past webinars available for your viewing pleasure anytime. If you have ideas or would like to partner with us on upcoming webinars please get in touch.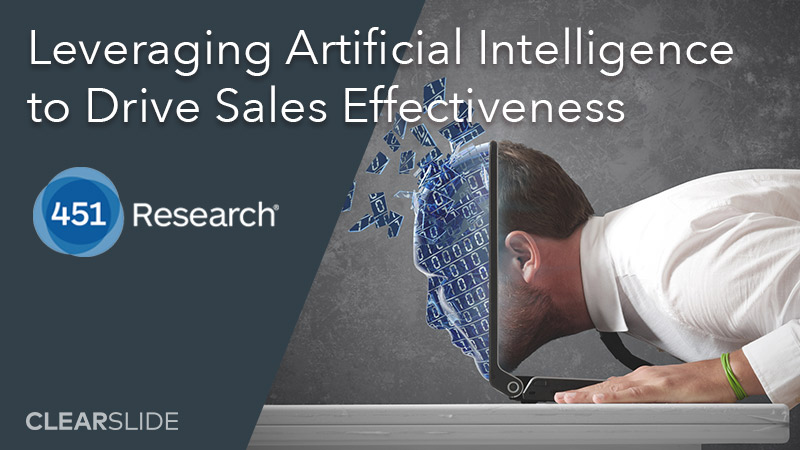 Hear from 451 Research on how innovative sales teams are using new data sources and artificial intelligence in their daily practice.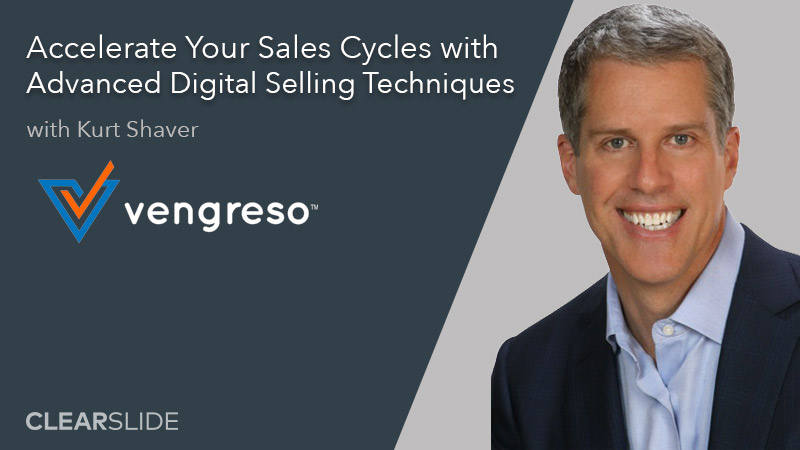 Join digital sales expert Kurt Shaver to learn how practices like content marketing, email campaigns, and personal video are accelerating sales cycles.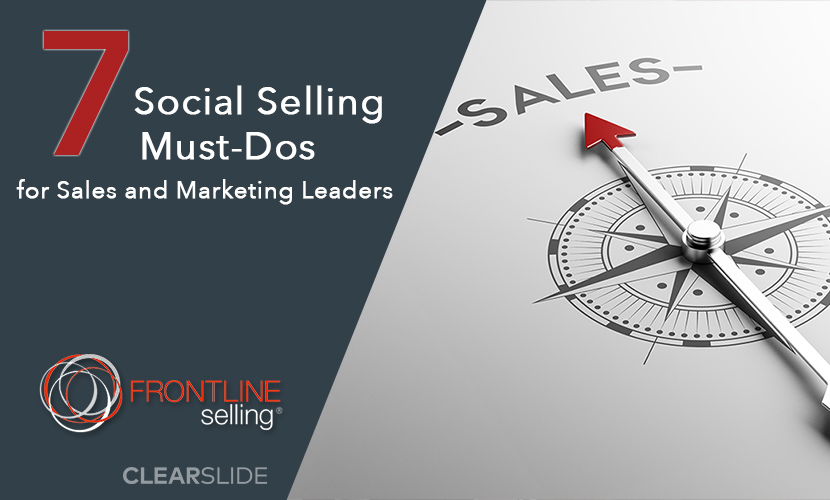 Social selling is not a quick-fix or one-time training exercise. FRONTLINE Selling EVP Kevin O'Nell covers what makes a successful social selling program.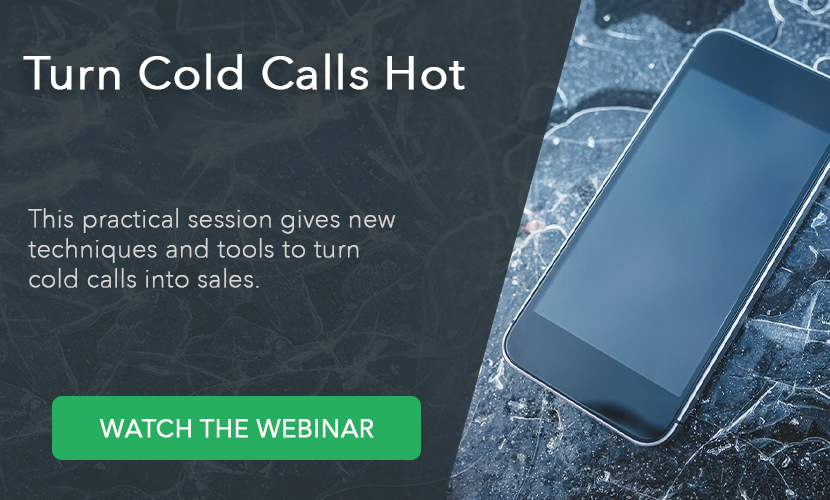 Learn the tips and tricks to make your cold calls highly successful in this webinar with VorsightBP.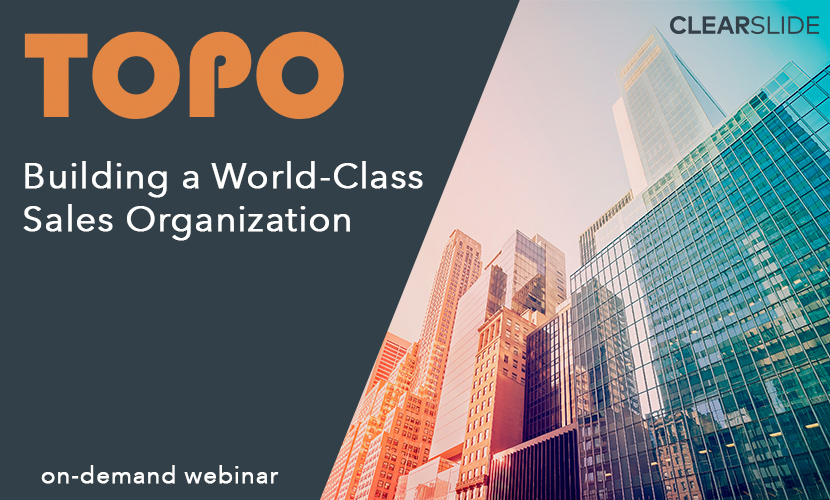 Tools for achieving successful sales enablement using real-world examples in this webinar with TOPO.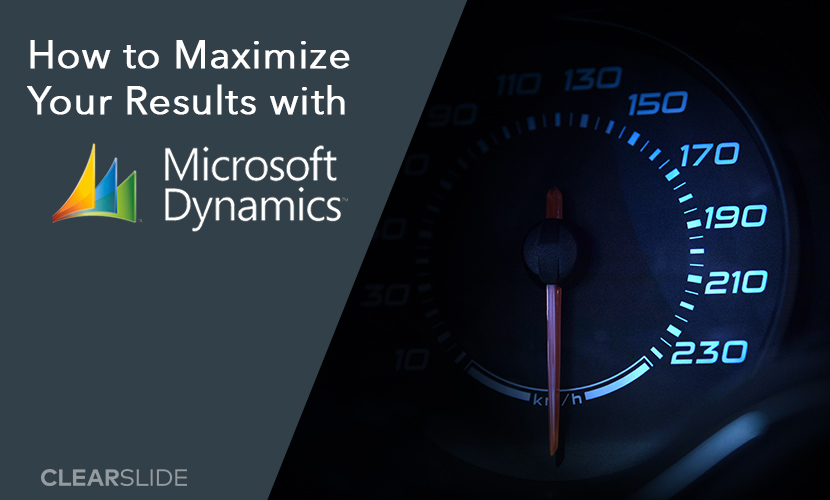 ClearSlide for Microsoft Dynamics transforms Microsoft Dynamics into the system of engagement that guides and records every prospect interaction.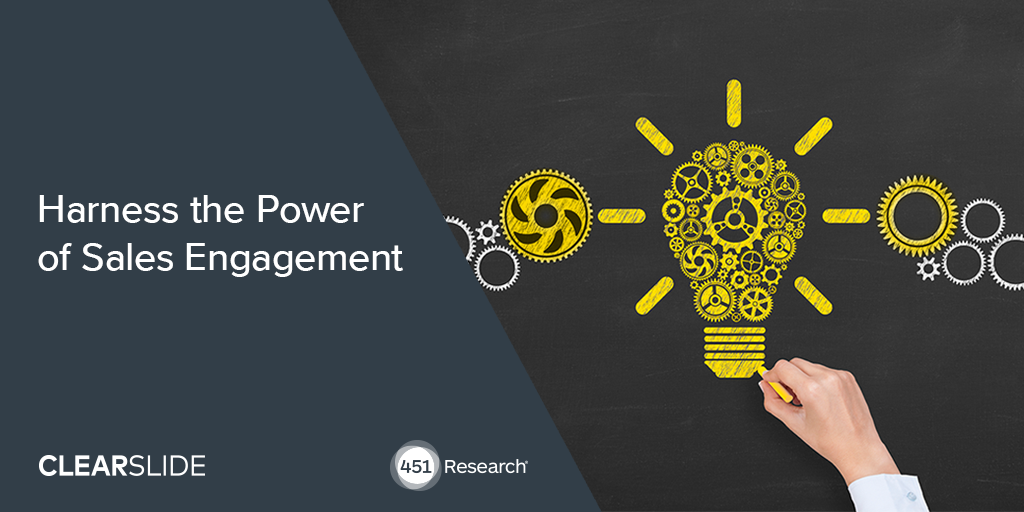 Combine sales process rigor with prospect engagement insight in this webinar with 451 Research.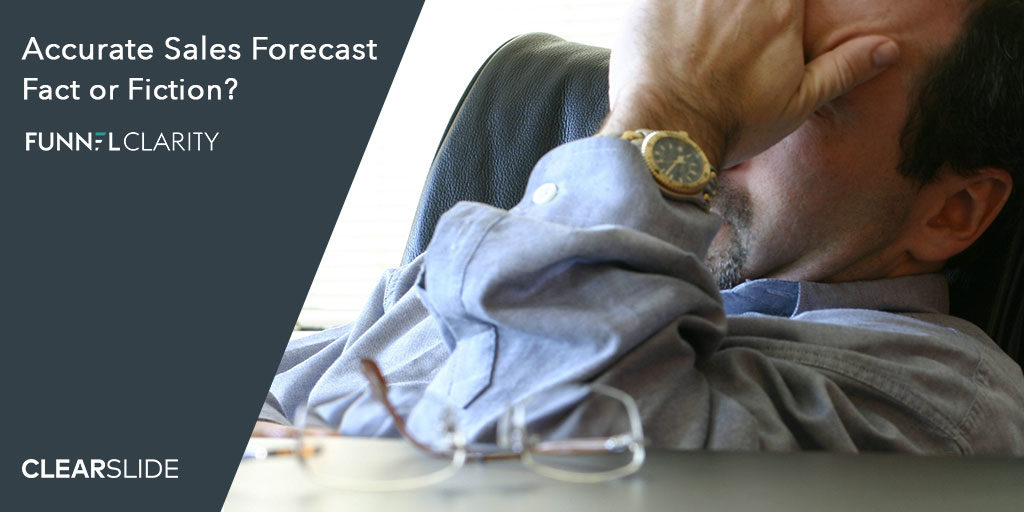 Avoid the forecasting fails and yield consistently more accurate forecasts, shorter sales cycles and better sales strategies in this webinar with Funnel Clarity.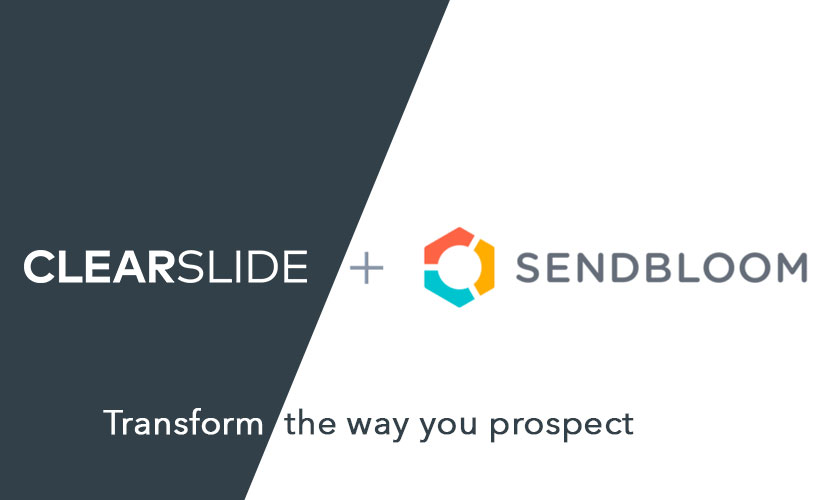 Watch this webinar and see how the integration between ClearSlide and Sendbloom will transform the way you prospect.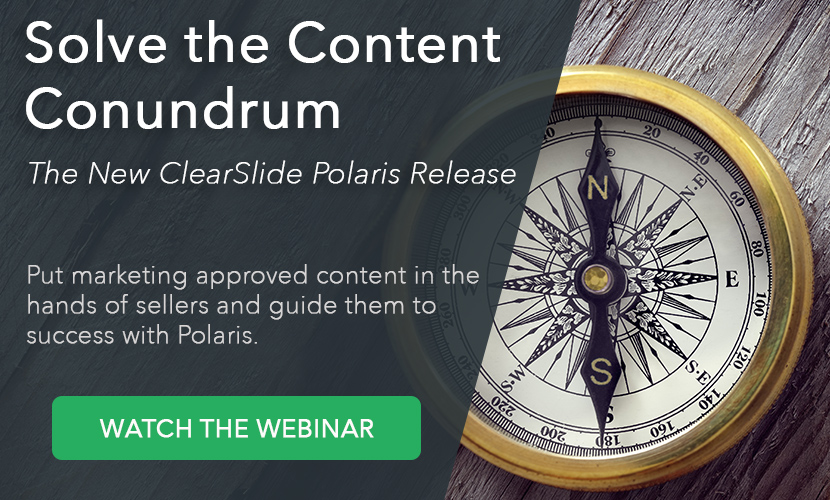 This practical session shows how approved content is easily available to sellers and guides them through the sales process in the right context and at exactly the right time.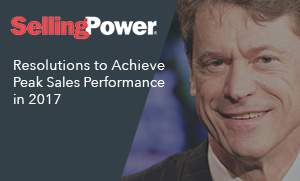 Ignite your New Year's resolutions to win more sales with this webinar from Gerhard Gschwandtner, founder and CEO of Selling Power.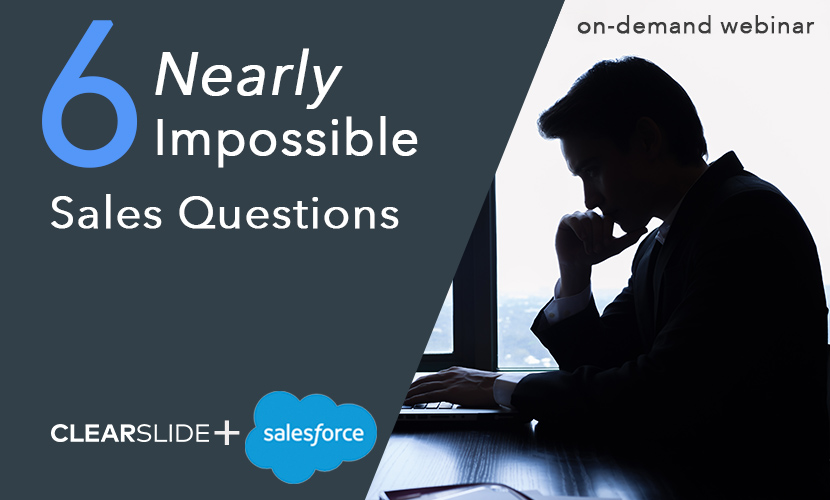 Learn how your team can be more productive and successful with ClearSlide for Salesforce in this on-demand webinar.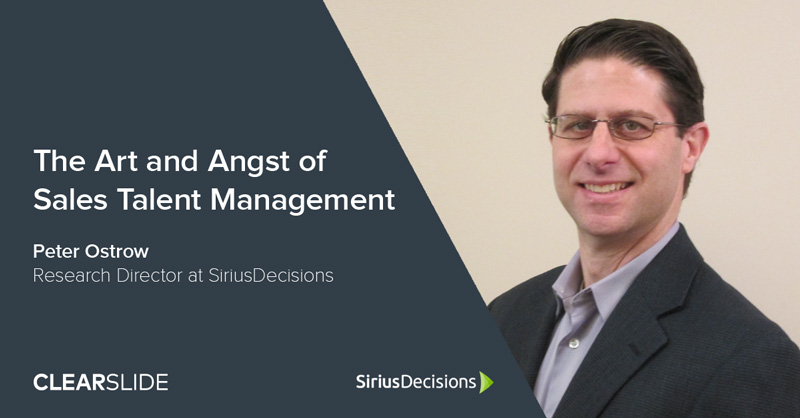 Peter Ostrow, Research Director at SiriusDecisions, discusses the latest research on the growing enterprise impact of Sales Enablement in this webinar.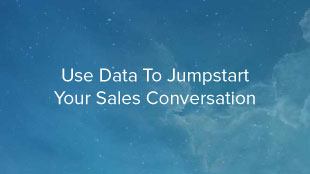 Learn How to Use Data and Content to Engage Prospects and Increase Sales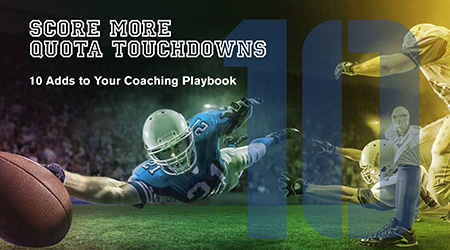 This webinar with SellingPower will provide you with 10 easy coaching tips to achieve higher productivity