Network Bandwidth and Storage
Light on IT, heavy on results.
Unclog your email servers; send web links instead of massive file attachments
Don't worry about storing large files locally; all content is stored in the cloud
Reduce duplication and storage of multiple files
Security
Enhance the security of your content with ClearSlide.
Fine-grained access controls for content
Controllable web links that can be set to expire at any time
Audit trail — know who is using which content at any time
Help Desk
ClearSlide has been adopted by nearly 100% of our customers. No software downloads, no implementation.
Reduce help desk requests with an easy-to-use, web-based platform
Simple integration with other CRM systems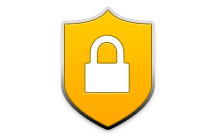 Access Codes
Enforce access code usage easily, so that all content presentations and sharing are controlled.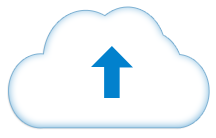 Unlimited Storage
With unlimited storage, your email servers and networks aren't clogged with large presentation files or multiple copies of the same files.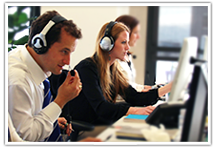 Free Support
ClearSlide's Customer Success Specialists are committed to your company's adoption and usage. They are the first-line support for all your sales teams' needs, reducing internal support tickets for IT.