This guide summarizes the four key steps to align investment and sales enablement efforts around customer needs.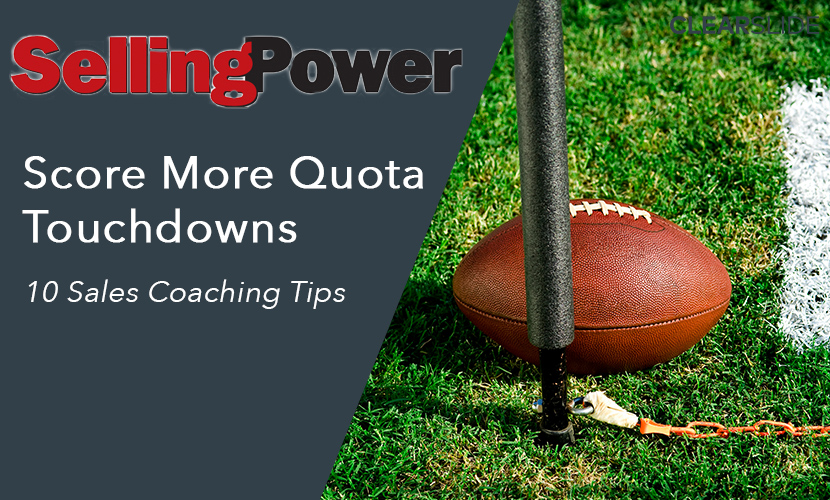 From helping them understand the "formation" needed to win to gamifying their day, you'll learn 10 easy sales coaching tips to achieve higher productivity.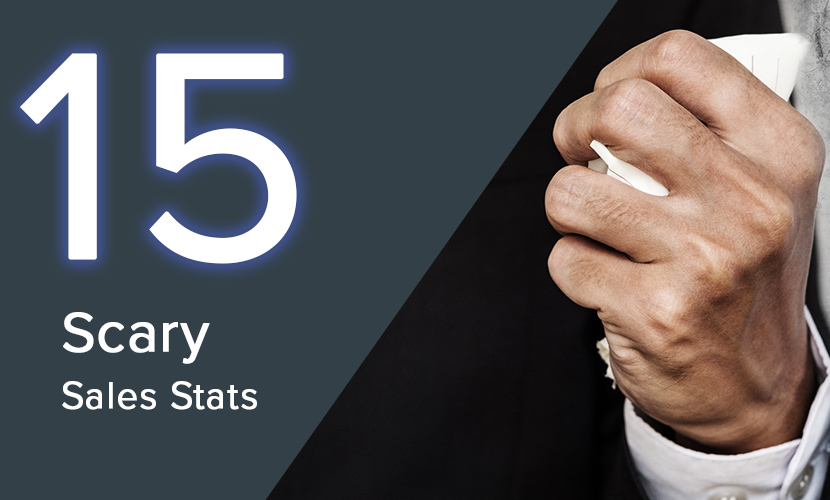 This impactful guide helps address many of the scary challenges sales leaders face – with ideas and inspiration that you can start implementing today.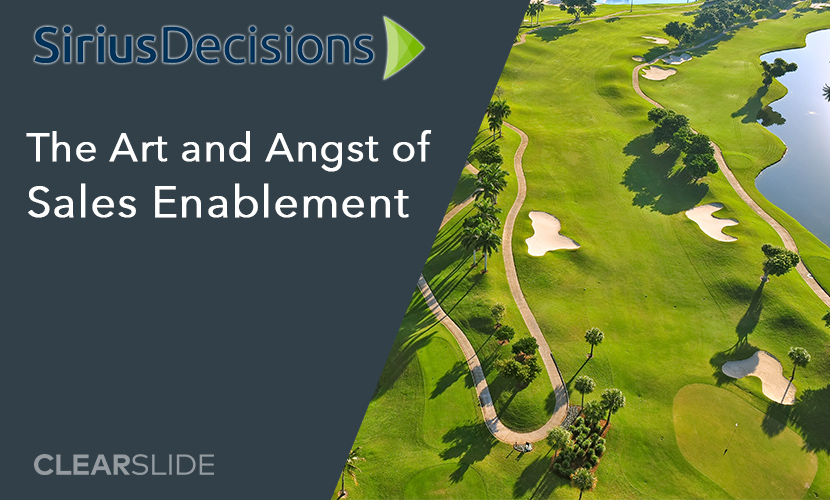 Help your sales enablement team prioritize and focus on the levers with the greatest impact. Download this guide to optimize your sales enablement strategies today.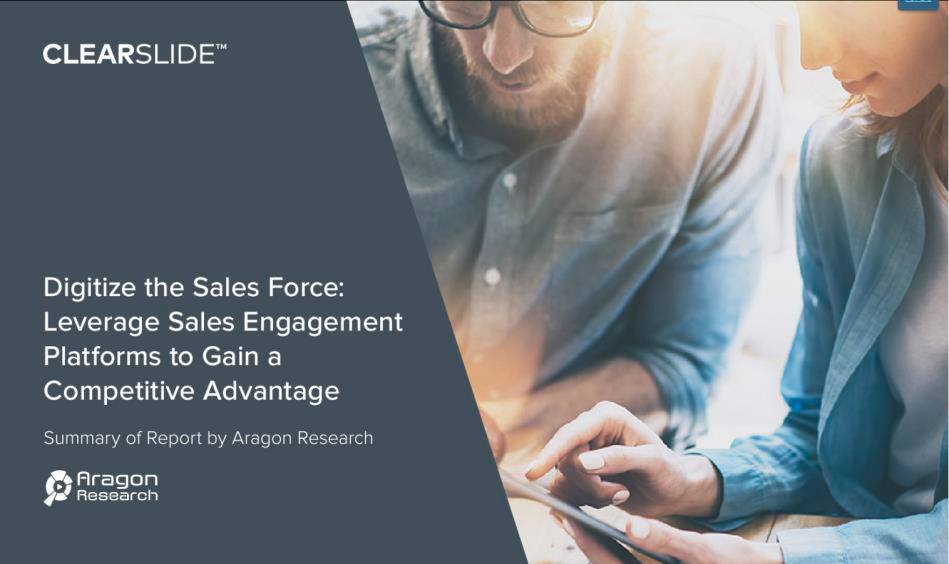 Sales teams need a sales platform to see in a digital, 'always-on' world. Sales Engagement Platforms integrates with CRM to empower sales in this new era.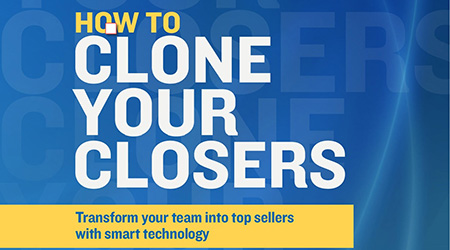 Sales leader's challenge: How to clone your closers to drive sales productivity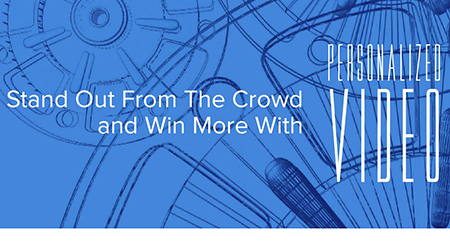 Differentiate yourself from all the other salespeople and win more.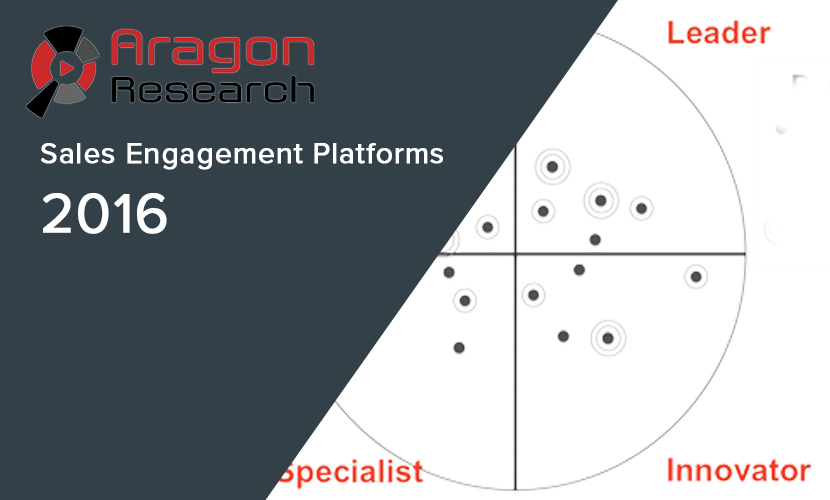 Aragon Research Globe™ for Sales Engagement Platforms, 2016: use SEPs to accelerate sales cycles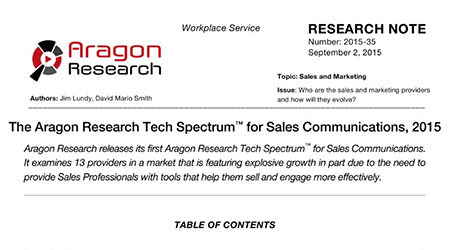 Tech Spectrum examines a market that is seeing explosive growth.