Increase efficiency of prospecting and effectiveness of conversion
With only 35% of time spent on customer facing activities, every sales teams is looking to find an edge. However, the proliferation of sales technology may have created more confusion and actually hampered efficiency – research reports that reps may be using up anywhere from 5-7 sales enablement tools in the average sales cycle. Integrating digital selling into a single Sales Engagement Platform will not only increase sales reps' efficiency in outreach, but it will change the game on the quality of that outreach and the effectiveness of conversion efforts.
ClearSlide helps shorten sales cycles, as reps are equipped with meaningful customer engagement data to more effectively respond to prospect signals – regardless of communications channel – throughout the sales cycles.
Research from Aragon Research, Accenture, CSO Insights.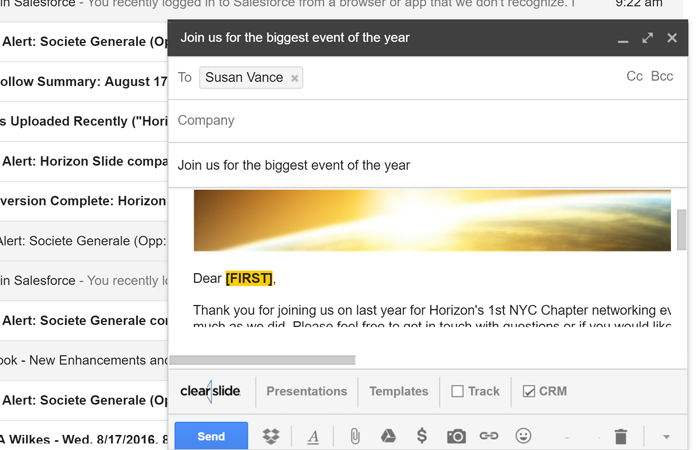 Prospect and Prioritize
Execute sales campaigns with recommended email templates and content to move faster with initial outreach. Leverage activity and engagement notifications to prioritize lead follow-up and focus on most engaged prospects.
Increase Selling Time
Easily find recommended content by sales stage, schedule and start meetings without cumbersome downloads, link emails with compelling content, and identify who's actually engaging. All sales activities, content, and engagement data are seamlessly and automatically logged back to CRM.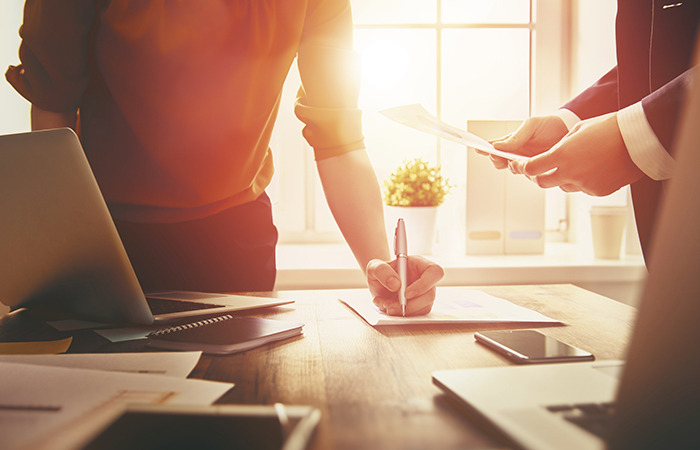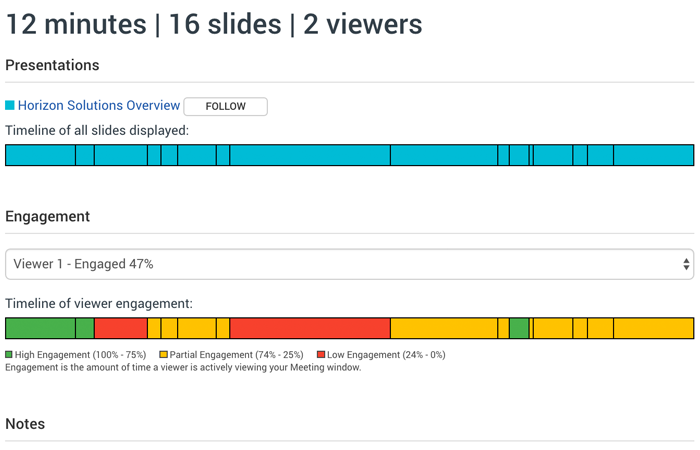 Personalized Selling
Instantaneous alerts and engagement analytics identify buyer interest – who to engage and when, with what content. Personalize follow-up based on the messages, campaigns, and proposals that are generating the highest engagement. Create and send personalized videos.
Work From Anywhere
Whether you work from the web app, Outlook or Gmail, CRM, or Mobile Apps, you can easily find recommended content and templates, instantly start meetings, or access engagement analytics to keep deals moving forward.